Angel Dress garments are now and will always remain free for hospitals and families.
Donations  go directly to to our paypal account and will be used to pay for:
– shipping
– purchase of sewing supplies (lace, ribbon, thread)
– purchase of boxes and packaging materials for each individual Angel Dresses so they stay clean and dry while stored at hospitals.
Each angel dress costs approximately $3-5 in materials to assemble, package and ship. Our seamstresses donate a lot of the materials they need but we love to be able to replenish them when we can thanks to your donations.
All purchases are recorded and tracked if you have any questions do not hesitate to contact us.
Items below are available for purchase with 100% of proceeds going directly to Alberta Angels
 []
Would you like to make a direct donation instead?  This option is also available 
~~~~~~~~~~~~~~~~~~~~~~~~~~~~~~~~~~~~~~~~~~~~~~~~~~~~~~~~~~~~~~~~~~~~~~~~~~~~~~~~~~~~~~~~~~~~~~~~~~~~~~~~~~~~


Crystal Angel Suncatcher $15 each incl shipping
*The top crystal color varies – if you would like us to try to send you a certain color of the top crystal, please make a "note to seller" on the paypal payment screen and we will do our very best to accommodate*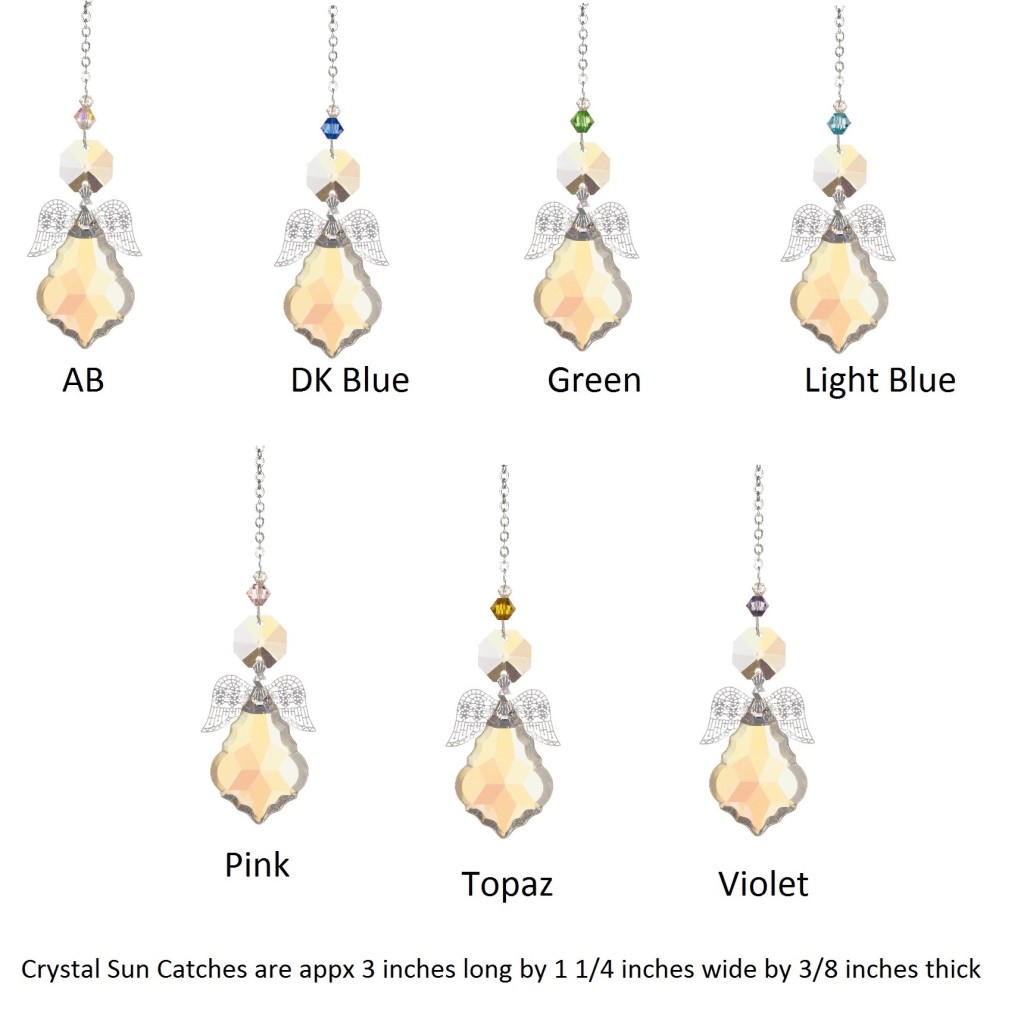 ******************************************************************************************************
Fused Glass Angel $20 each incl shipping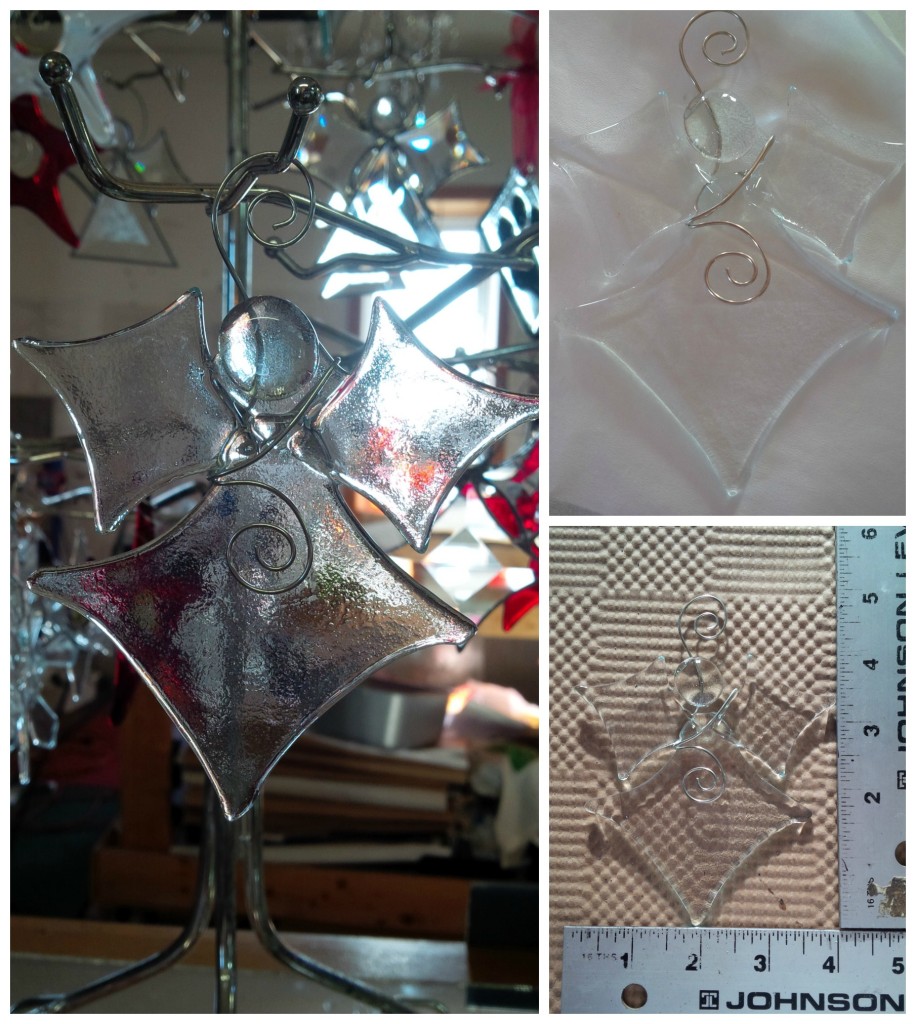 Made in Canada Kara's Glass
********************************************************************************
*********************
Bevel edge Glass Angel $25 each incl shipping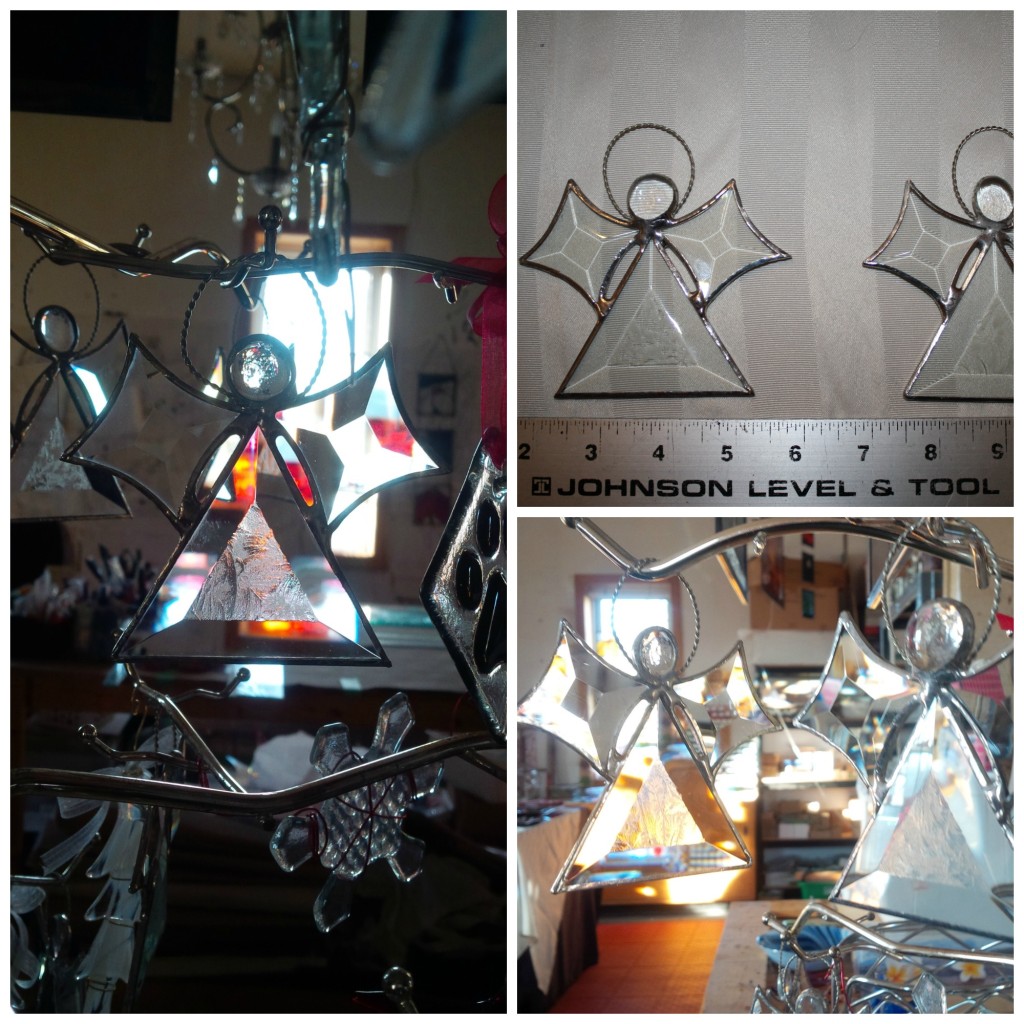 Made in Canada (Kara's Glass)
********************************************************************************
Thank you for supporting this project for Alberta families